Wow, I have reached 300 followers! I am so excited, thanks for joining me on this blogging adventure. It has been great to get network and see how many wonderful ideas there are out there. I know this school year is going to be the best yet!
To celebrate a few of my blogger friends helped me put together a little raffle with some GREAT prizes to help get you ready for Back to School!
In addition, being a blogger/teacherpreneur we are addicted CLIP ART! I am also giving away…
Joy from…
is giving away a…
which we all will need even more now that school is starting back up!
Lindsay from…
Katie from…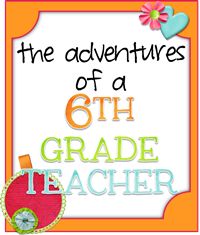 is giving away a set of Math Problem Solving Task Cards, perfect for grades 4th-6th.
Gillian from….
is sharing her Prefix, Suffix and Root Word Match Game. Perfect for you fast finishers!
If you are thinking…. this giveaway can't get ANY better…. it can…
Michelle from…
is giving away one of her Back to School Packs with TONS of great activities to help your first week back go off without a hitch. She is even letting YOU choose which one of her 12 theme packs you want: Pirates, Superheroes, Frogs, Ocean, Monkeys, Mice, Sports, Owls, Giraffes, Bees, Puzzles, and Rock Stars- Oh-My!
are giving away one of their $50 Greek and Latin Roots packs, containing 10 sets of activities!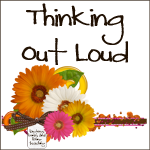 is sharing a vocabulary set for the Lightening Thief Novel
and last, but certainly not least, Michelle from…
is giving away her set of Daily Schedule Cards