Yay! The time has come to celebrate the 500 follower milestone with some goodies from some of my blogging friends. Thank you all who have joined me on this blogging adventure. I have learned so much, refined my craft and met some amazing people along the way. Check out some of the prizes you could win!
** Make sure you enter the correct raffle I will have a prize package for the primary folks and a prize package for the upper elementary folks…
K-2 Prizes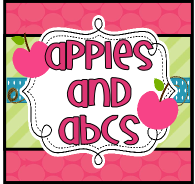 April, from
Wolfelicious
, is sharing her
Magnet Sort
.


Mrs. Mc, fromBuzz Three Times, is donating her More or Less Mini Unit.

Dana, from Fun in 1st Grade, is giving away ANY item from her TpT store!
My mentor Fran, from Kindergarten Crayons, is sharing her Be My Valentine Math and Literacy Activities
Enter the Primary Raffle here: a Rafflecopter giveaway
Upper Grade Giveaway Items: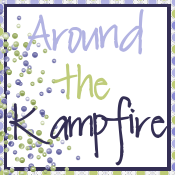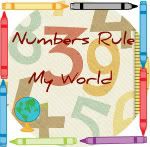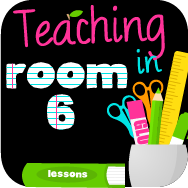 and last but not least…

Kim, from Finding Joy in 6th, is donating a gift certificate to KPM Doodles!